Duct System Smoke Removal
In a fire, smoke & soot damage are not the only problems that exist. Smoke odor also is a huge issue that will leave your entire office smelling like something is burning long after the fire is extinguished. Additionally, these smoke odors travel through the ventilation and duct system and spread throughout the property. These smoke particles stick to the walls of the vents and removing them is a challenge.
However, Builder Services of NC has an effective solution for customers in Chapel Hill, Garner, Clayton, Burlington, and throughout our North Carolina service area. Our company is the leading business fire damage restoration team in North Carolina. With extensive knowledge from years of experience, we are your best bet to recover from even the most disastrous fire incident. Our services are available 24/7/365 because incidents can happen at any time. Call now at 919-750-0803 to rebuild, restore, or repair your commercial property.
Smoke Odor Removal in Clayton, Chapel Hill, & Knightdale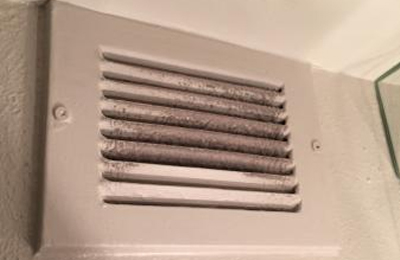 Builder Services of NC provides smoke odor removal services to counteract odor that lingers in the ventilation system long after a fire has been put out. To do so, we use state-of-the-art equipment operated by certified technicians from IICRC and RIA. We make your entire office or industrial facility smoke- & odor-free, providing a healthy environment.
In addition to our fire damage restoration services, we also provide insurance claim assistance, water damage restoration as well as mold remediation and disinfecting services. We provide reliable restoration solutions for your commercial property in North Carolina. Call us now at 919-750-0803 to remove smoke odor from your ventilation system and more.
Builder Services of NC's Fire Damage Services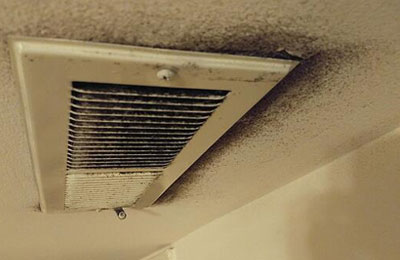 Smoke & Soot Removal - Removal of smoke and soot from walls, surfaces, rooms, and common areas.
Smoke Odor Removal - Removal of smoke odor from rooms, floors, and staircases, and make the air breathable again.
Duct System Smoke Removal - Removal of smoke from the duct system and A/C vents so the odors do not return by any means.
Contact Builder Services of NC for an Odor-Free Ventilation System
Reestablishing after a major disaster is difficult, but we will stand with you along the way. Expect all degrees of help from our restoration crew from restoring your office or business property after a fire disaster or dealing with smoke & soot in Chapel Hill, Burlington, Apex, Knightdale, and other cities we serve in North Carolina. With our experience and skills, we can bring your property back to its pre-loss condition. For more information, contact us online or give us a call at 919-750-0803.