Commercial Fire, Water & Mold Damage Restoration in Research Triangle Park, NC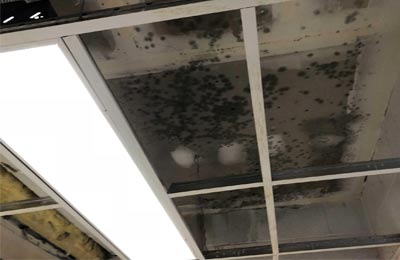 When you have survived a fire and need a reliable, professional, restoration crew to help you rebuild, Builder Services of NC is here to help you recover fast. As a leader in the restoration industry, we have the professional skill, resources, and experience to give you peace of mind during times of difficulty in Research Triangle Park.
We also provide professional fire damage insurance claim assistance so that your claim is approved in time and you get the most out of your claim. We work directly with your insurance company to process the bills and paperwork. Our fire damage restoration services include:
Smoke & Soot Removal - Removal of smoke and soot from walls, surfaces, rooms, and common areas.
Smoke Odor Removal - Removal of smoke odor from rooms, floors, staircases, and make the air breathable again.
Duct System Smoke Removal - Removal of smoke from the duct system and A/C vents so the odors do not return by any means
Extensive Water Damage Restoration Experience in Research Triangle Park
Water damages can strike at any time and anywhere. That is why our emergency crews are on standby on a 24/7/365 basis to help you at any given hour. Additionally, water damages pose a risk to mold infestation inside your property that can damage walls, wooden structures, and also affect human health. We are North Carolina's leading restoration team, with the ability to deal with all sorts of water damages as well as mold remediation.
You may rely on us to respond to your emergencies as soon as they happen as we are available throughout the day for commercial restoration in Research Triangle Park and across North Carolina. Contact us now at 919-750-0803 for emergency restoration services.
Our Range of Commercial Restoration in North Carolina
Industries We Serve in Research Triangle Park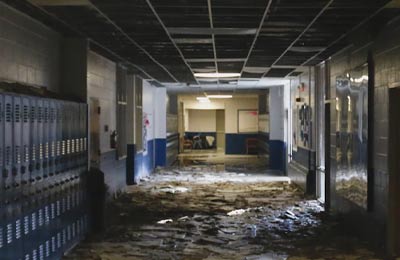 In the process of providing satisfactory commercial restoration, we have earned an A-plus rating from BBB, the highest industry standard. Our list of satisfied customers includes:
Contact Us for Disaster Restoration in Research Triangle Park, NC
Fire outbreak or excess water damage in your property? When disaster strikes reach out to the certified professionals at Builder Services of NC for expert restoration services in Research Triangle Park and across North Carolina. Our restoration crew can handle restorations for fire damage, water damage, storm damages, and more. For complete inspection and restoration contact us online or call us at 919-750-0803.