Water Extraction Services
For more than a decade, Builder Services of NC has been the leading water damage restoration company in North Carolina. We proudly offer water extraction services performed by our IICRC-certified restoration team that will stop mold growth and improve your indoor air quality. We also offer basement waterproofing services for residential & commercial customers in Carrboro, Graham, Raleigh, Rolesville, and dozens of other cities within our service area.
Our emergency crews are available 24/7/365 when you need professional water extraction services at customer-friendly prices during your hour of need. To learn more, give us a call at 919-750-0803 or click here to schedule your appointment today!
Professional Water Extraction for Your Basement in Graham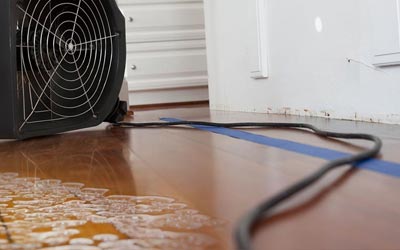 If your basement has ever leaked, your contents may have gotten damaged by water. Because mold feeds on water and moisture, there is a high probability that your water-damaged materials will become infested with mold. Mold growth in your basement may greatly affect your breathable air, filling it with mold spores and making it a bad breathing environment.
Our water extraction services aim at removing moisture and water from the damaged contents and drying it with state-of-the-art equipment. This is helpful in eliminating the food source for molds so that they never get a chance to grow or bother you. However, if you have a mold condition in your basement or any other place in your building, we also provide mold removal services that will get rid of molds permanently.
Builder Services of NC Offers Effective Restoration Solutions to Each Challenge
Call Us for Water Extraction Services
When your basement is flooded, you need water extraction services ASAP to minimize the damage to your property in Graham, Raleigh, Carrboro, Rolesville, and other cities that we serve. Our professional water extraction services will eliminate the potential for mold growth in Cary, Chapel Hill, and elsewhere throughout North Carolina. To learn more about our products, services, and superior reputation in the restoration business, give us a call at 919-750-0803 or click here to schedule your appointment today!