Nursing Homes Restoration in Durham & Cary, NC
Nursing homes usually have specialized and skilled nurses who are responsible for patient's medical needs. Elderly or disabled people benefit from residential care from such nursing homes. But, when a natural disaster like a fire accident, flooding, or severe storm strikes, the whole nursing home could be swarming with chaos.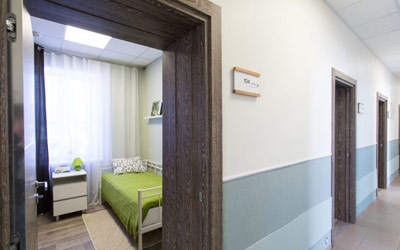 Being an owner, you know that you have to take care of the property as well as the people in it but you can only do much at once. Let us take care of the damages! Builder Services of NC has been serving North Carolina with exceptional disaster restoration solutions and services for more than a decade. Our IICRC certified restoration team is capable of returning your damaged property to its pre-damaged condition in a very short amount of time. We have the skill, experience, and expertise to help you successfully recover from the damages when a natural disaster or an accident occurs.
We are available 24/7 and serving Butner, Graham, Stem, Cary, and other cities across North Carolina. Give us a call today at 919-750-0803 for more information about nursing home restoration.
Fast Recovery from Disaster with Builder Services of NC
Builder Services of NC is the leading disaster restoration company in all of North Carolina. We have sophisticated equipment along with modern technology that allows us to restore your damaged property within a short timeframe. Our excellence in customer satisfaction and accurate restoration has earned us an A-plus rating from the BBB (Better Business Bureau) - the highest industry standard.
Storm Damage, Accident & Disaster Restoration from Builder Services
When the unthinkable happens, think Builder Services of NC.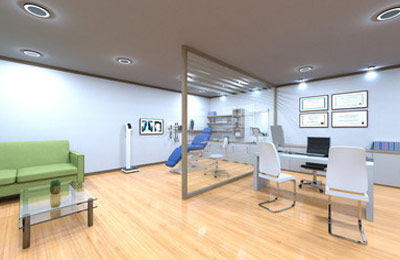 More Industries We Serve
Insurance Claim Assistance
When you face a restoration crisis at your nursing home, your primary responsibilities include protecting employees, securing the patients, updating families, and attending to the damage. In that situation, let us help with the tedious and time-consuming When you work with us, our insurance professionals take care of billing the documents directly to your insurance provider and even assist with claims.
When you need information about nursing home restoration in Cary, Butner, Graham, Stem, and other NC cities that we serve, give us a call today at 919-750-0803 for more information or oclick herenline . to set up an appointment today with Builder Services of North Carolina!