Burst Commercial Sprinkler Lines Restoration
Sprinkler systems that aren't properly drained before winter can cause the pipes to freeze and burst. Moreover, pressure from frozen soil may also lead the sprinkler lines to burst. However, no matter how your sprinkler lines burst, Builder Services of NC can identify, inspect, and restore your sprinkler system back to its fully functional state. We are serving 24/7 in Clayton, Hillsborough, Rolesville, Louisburg, and more nearby areas in North Carolina.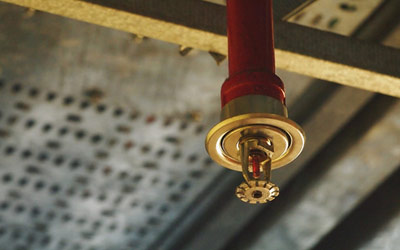 Builder Services of NC has been providing customers all over North Carolina with excellent water damage restoration services for more than a decade. Additionally, we have been awarded an A-star rating from the Better Business Bureau (BBB), the highest industry standard, for our outstanding restoration quality. Our high level of service, elite standard of care, and expert IICRC-certified crews set us apart from the competition.
If your sprinkler lines are burst, give the experts at Builder Services of NC a call at 919-750-0803 or contact us online.
Professional Water Damage Restoration by Builder Services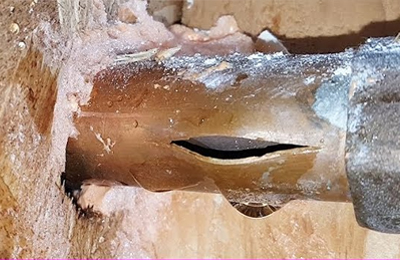 Sprinkler lines are not the only pipes that are susceptible to bursting during winter. Water pipes going in and out of your house may freeze during extremely low temperatures and eventually burst too. But, worry not, because Builder Services of NC has got you covered. We offer extensive frozen & burst pipe restoration, along with mold removal services to eliminate any underlying threat of mold infestation. Our team is equipped with state-of-the-art equipment and is required to handle all burst pipes with proper care.
We also have the necessary equipment for identifying molds and destroying them. Water damage may have some extensive effects, but with our support, you can recover from them rapidly. When the unthinkable happens, think of Builder Services of NC.
Additional Water Damage Restoration Services
When you need our help to restore burst sprinkler lines or something else at your home or office, give the water damage restoration experts at Builder Services of NC a call at 919-750-0803 for more information or click here to make an appointment today!