Emergency Response Plans
Disasters happen to everyone, and they can occur at any time. At a moment's notice, your business or commercial property could be severely impacted by a fire, flood, or fallen tree that smashes your roof. The key to a quick recovery is having an emergency plan in place before it is needed.
Unfortunately, many business owners find themselves dealing with a disaster and wondering what to do. At Builder Services Inc. of NC, we believe in preparedness. That is why we offer emergency response plans (ERPs) for our customers to get their businesses up and running ASAP in the wake of a natural or man-made disaster.
Ways You Benefit by Creating an ERP
Our ERPs provide all the direction and information needed to address any situation. We consider it preventive maintenance for our commercial property owners from coast to coast as a surefire way to reduce the financial impact of a disaster. When you create an emergency response plan with Builder Services Inc. of NC, your benefits will include: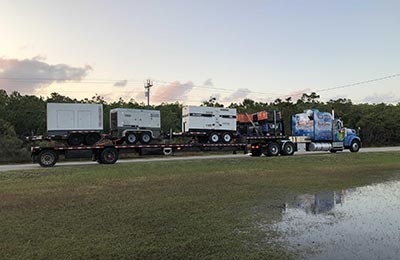 Priority service over non-ERP calls
Faster response times in emergency situations
Catastrophe management services
Partnering with a company that already knows your facility
Online job tracking for quicker access to notes, photos, and more
Detailed documentation
Direct insurance billing
Periodic updating as needed to ensure ERP is current
When the unthinkable happens, think Builder Services Inc. of NC. For more than a decade, we have set the standard for ERPs, commercial restoration, and much more for our customers throughout North Carolina. Our company has earned an A-plus rating from BBB, the highest industry standard
Trust Builder Services Inc. of NC to Create an Ideal Emergency Response Strategy
With proper emergency preparation, many business-related injuries, damages, and aftermaths could be minimized or avoided. In a crisis situation, you need a plan to minimize potential damages to your business or commercial property. At Builder Services Inc. of NC, our specialists will help you formulate an emergency response plan to limit your downtime following a disaster and reduce the stress and financial impact that you incur in the aftermath. When you need our services for your business, contact Builder Services Inc. of NC online or give us a call at 919-750-0803.