Sink Overflow Cleanup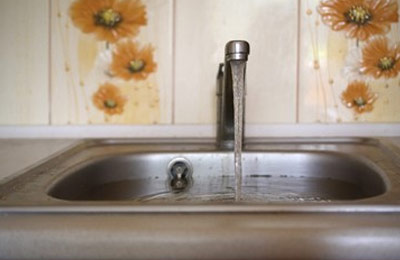 A clogged pipe or drain can easily cause bathroom sinks in an office or industrial building to overflow. The excess water may cause an indoor flood, leading to property damage and water damage to the structure. Builder Services of NC is on standby 24/7 to help you when situations like this arise.
We will clean-up the area impacted by the sink overflow and repair the problem. We proudly serve business owners in Bahama, Raleigh, Durham, and dozens of other North Carolina cities within our service area. We are available on a 24/7/365 basis to help our customers in need. Plumbing incidents usually come without warning. When they do, our certified plumbers have got you covered! Call us now at 919-750-0803 for immediate assistance regarding any plumbing issues you might be facing with your sink overflow.
Professional Plumbing Services in Durham & Raleigh, NC
We are the leading water damage restoration company in North Carolina. Builder Services of NC hires highly-trained water damage experts dedicated to serving the people and companies in need. Our exclusive services like plumbing leak damage repair are available for business owners throughout our service area. We are the most trusted plumbing overflow damage repair company in NC for more than a decade. With the aid of state-of-the-art equipment and our faithful experts, we offer reliable service at affordable prices.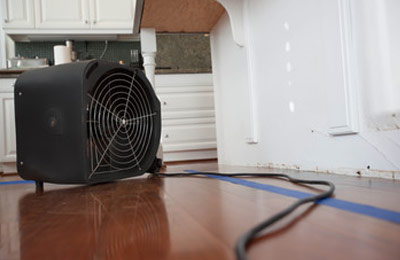 Reasons to Choose Builder Services
Authorized Water Damage Restoration Company
24/7 Dedicated Service
Highly-Trained Restoration Team
Serving on a 24/7/365 Basis
State-Of-The-Art Equipment
ANSI/IICRC S500-Standard
Rated A+ by BBB
Affordable & Cost-Effective Prices
Count on Us to Fix Your Sink Overflow in Franklinton & Chapel Hill
As a business owner, the sooner you get to the root of the problem causing your sink overflow, the better your chances of reducing damage and minimizing any disruption in the workplace. So do not waste time and call the professionals for immediate assistance. Builder Services of NC is available 24/7/365 and will do all we can to help, so call us now at 919-750-0803. We serve customers in Franklinton, Chapel Hill, and Cary.