Water Damage Restoration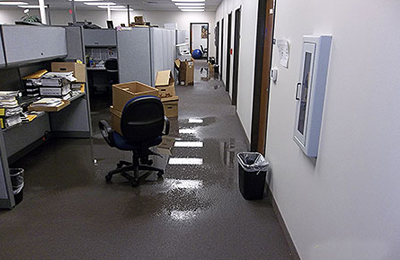 If you are a business owner in North Carolina, you realize that your physical property absorbs damages on occasion in order to shelter you. The most common is water damage. Water damages such as burst pipelines, plumbing overflow, appliance leakage, and hail damage are common. Whenever that happens, Builder Services of NC is here to help you recover from such damages.
We are the local professionals of water damage restoration throughout North Carolina. Our promise of dedication and quality will not fail to impress you. We have state-of-the-art drying equipment and tools to provide you with accurate and reliable water damage restoration. Whether it is a leaking appliance, overflowing toilets or sinks, storm & flood damage, we have the expertise to deal with it. We are available in Burlington, Garner, Henderson, Rolesville, and more cities across North Carolina.
If you are experiencing water leaks or floods, contact Builder Services of NC at 919-750-0803 for professional water damage restoration and disaster cleanup services in North Carolina. Builder Services of NC also provide fire damage and mold damage restoration services, contact us to know more.
24/7 Water Damage Restoration in Cary, Wendell & Stem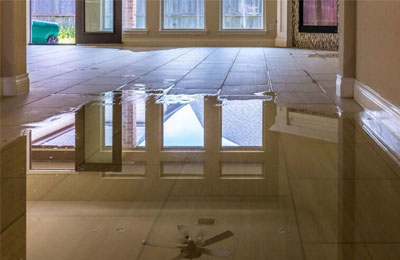 Water damages can strike at any time and anywhere. That is why our emergency crews are on standby on a 24/7/365 basis to help you at any given hour. Moreover, water damages pose a risk to mold infestation inside your property that can damage walls and belongings. We are North Carolina's leading restoration team, we deal with all sorts of water damages as well as mold remediation. We have highly-trained crew members who are certified after having passed various tests. Contact us under emergency situations and we will respond right away for your aid. Our professional restoration crew is just a call away!
Water Damage Services Offered by Builder Services of NC
Insurance Claim Assistance in North Carolina
The vast majority of insurance claims submitted by individuals are denied, for one reason or another. To avoid that scenario when you face an insurance-related issue, Builder Services of NC can help you with the paperwork involved in insurance claims and make it easier for your claim to be approved. We have excellent relationships with insurance companies across North Carolina and will work directly with them for the best outcome in your favor.
Why Choose Builder Services of NC?
IICRC-Certified Technicians
Licensed Restoration Crew in NC
Modern Tools & Equipment
ANSI/IICRC S500-Standard
Rated A+ by BBB
Experienced Damage Restoration
Insurance Claim Assistance
Professional Restoration Crew
Rely on Us for Water Damage Restoration in Oxford, Burlington, & Butner
When you notice water leaks, burst pipes or any sort of water damage reach out to Builder Services of NC immediately before the situation worsens. We will respond instantly and bring the situation back to normal as soon as possible. Trust the professionals of water damage restoration to handle any sort of water damage within your commercial property. We are available 24/7 right in your area. If you are experiencing water damage, call us now at 919-750-0803.