Fire Damage Restoration
Fire outbreaks caused by natural disasters or incidents can lead to mass destruction of the property and can even take lives. Fire damages leave charred areas on the property and other damages that need to be completely restored or repaired. After the fire is extinguished by the firefighters, the property needs a complete makeover as the fire destroys walls, roofs, and causes structural damage. A lot of areas will be covered in smoke and soot. Additionally, the water used to extinguish the fire could mix with soot and cause more serious problems, and more water damages.
Builders Services of NC is the leading fire damage restoration team in North Carolina. With extensive knowledge from years of experience, we are your best bet to recover from even the most disastrous fire incident. Our services are available 24/7/365 because incidents can happen anytime.
Call now at 919-750-0803 to rebuild, restore, or repair your commercial property.
Smoke & Soot Removal Services in Garner, Clayton & Apex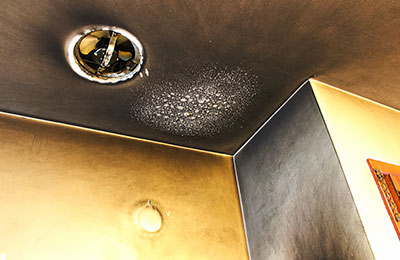 Usually, some residue smoke left over when a fire is put out. Builder Services of NC provides expert cleanup service to remove all smoke residue from your property. We provide:
Mold Remediation Services in Knightdale & Chapel Hill
Oftentimes, some residue water is left behind after snuffing out the fire which can create a mold infestation. Our professionals of Builders Services of NC are capable of more than just fire damage restoration, we offer reliable water damage restoration and mold remediation services throughout North Carolina.
Most Reliable Restoration Crew in North Carolina
Our highly-skilled restoration crew is certified by IICRC-Standards and we work with the latest state-of-the-art technology to bring out the most profitable outcome.
Why Choose Us?
Complete Fire Damage Restoration
Structural Damage Repair
IICRC Certified Restoration Crew
Modern Instruments & Equipment
Insurance Claim Assistance
24/7 Emergency Response
Rely on Us for Superior Fire Damage Restoration in Garner & Clayton
When you have survived a fire and need a reliable, professional, restoration crew to help you rebuild, Builder Services of NC is here in Garner, Knightdale, Clayton, Apex, and other cities across North Carolina. With our experience and skills, we can bring your office property back to its pre-loss condition. For more information, contact us online or give us a call at 919-750-0803.