Commercial Fire and Water Damage Restoration in Garner, NC
When you have unexpected disasters such as fire or water damage at your commercial property in Garner, NC, it can be a devastating experience. However, at Builder Services of North Carolina, we offer comprehensive commercial restoration services that will have your business back to normal in no time.
As a leader in the restoration industry, we have the professional skill, resources, experience and compassion to give you peace of mind during these stressful events. You can also rely on us to respond to your emergencies as soon as they happen as we are available 24/7/365 for commercial restoration in Garner and throughout North Carolina. Contact us at 919-750-0803 for emergency restoration services.
Commercial Restoration Services in Garner
We understand that many disasters go hand-in-hand, which is why we aim to cover the complete restoration of your property. Our commercial restoration services include:
Contact Builder Services of NC for the Restoration of Your Business
Builder Services of NC offers the complete restoration and repair for businesses and commercial properties in Garner and throughout the state of North Carolina. Our restoration specialists are certified to handle projects of any size and we only use state-of-the-art extraction equipment to restore your property quickly and efficiently.
Contact us at 919-750-0803 for immediate help with your emergency restoration needs in Garner or anywhere in North Carolina.
Customer Reviews from Garner
Completed Jobs from Garner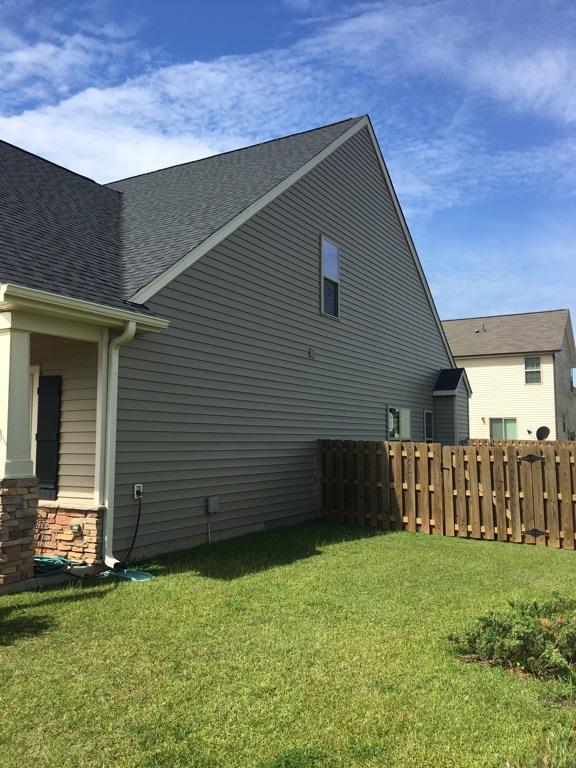 Judith M.
August 3, 2019
Customer had damage to siding on 2 sides of the home, the whole roof and damage to some of the gutters. Chunks of siding was missing and screens were broken due to a storm. We replaced the roof and repaired damaged gutters, siding and window screens.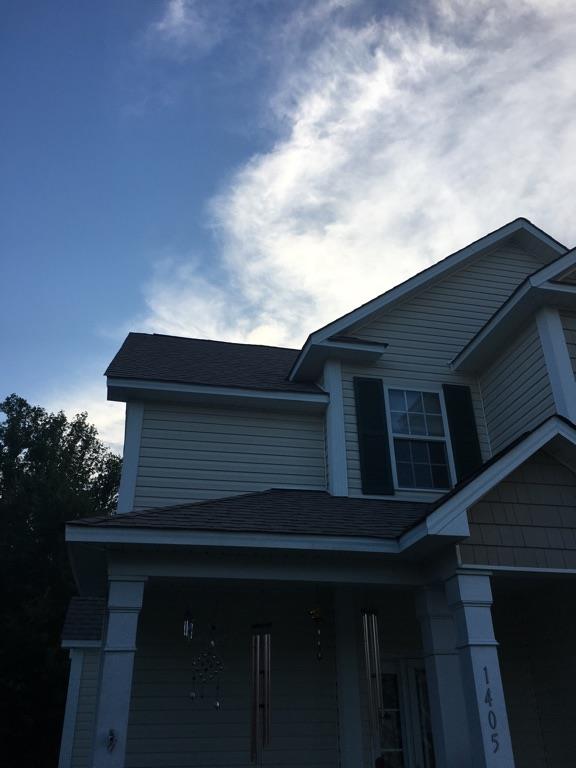 Rickey M.
July 31, 2019
The customer had damage to the siding and roof of his home from a recent tornado and hail storm. We replaced all roof and siding on home from the hail/tornado damage. We also repaired the gutters, screening and windows. The customer was very pleased with the repairs and how we communicated.