Plumbing Leak Damage Repair
You do not want indoor flooding at your office because of plumbing errors; the water damage will cost you a lot in water damage and lost work time. Fortunately, Builder Services of NC can take care of that for you. We are the leading plumbing overflow & leak repair company in North Carolina with the expertise to help you completely recover from plumbing leak damages.
We proudly serve business owners in Bahama, Raleigh, Franklinton, Durham, and dozens of other North Carolina cities within our service area. We are available on a 24/7/365 basis to help our customers in need. Plumbing incidents usually come without warning. When they do, our certified plumbers have got you covered! Call us now at 919-750-0803 for immediate assistance regarding any plumbing issues you might be facing.
Reliable Plumbing Professionals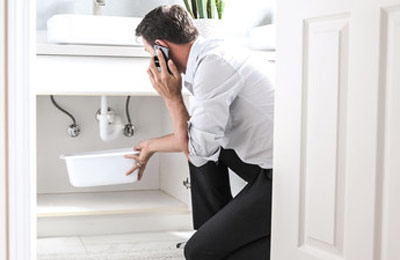 Water damage caused by sink overflow or a clogged drain overflow might lead to mold growth which can be very costly. Indoor floods may produce a bad odor that requires professional attention. When such disasters surface, call Builder Services of NC. We have highly developed tools, designed specifically for our exclusive range of plumbing solutions.
Plumbing Solutions by Builder Services
Mold & Fire Damage Restoration in Oxford & Cary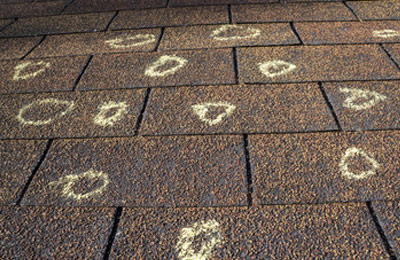 We are a fully certified and insured commercial disaster restoration company. Our experienced restoration team is capable of restoring extensive water damage including fire damage & mold damage. We are highly equipped to rescue you and restore your damaged property to its pre-loss condition.
Water Damage Restoration Services
Contact Builder Services of NC for 24/7 Plumbing Leak Repair in Chapel Hill
Water damage due to plumbing overflow often happens with no warning and can leave you and your business in distress. Quick disaster response is necessary to avoid complicated issues like mold growth. A rapid response can save your family from facing illness due to bad air quality. Reach out to Builder Services of NC immediately at 919-750-0803 when you need our certified plumbers in Chapel Hill, Oxford, or Cary.