Water Damage Restoration in Raleigh, Durham & Cary, NC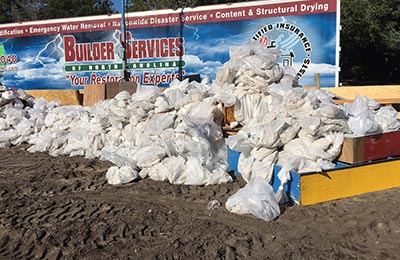 When you have a flood at your office or commercial property, you need immediate help from a company you can trust. Throughout the state of North Carolina, that is exactly what you get from Builder Services Inc of NC.
Our water damage and restoration professionals are IICRC-certified, bonded, and insured for your security and peace of mind. Whether your issue is caused by a burst water pipe, a leaky toilet, a natural disaster, or something else, our emergency crews are available 24/7/365 to extract water, remove debris, dry out and repair your property.
We use state-of-the-art drying equipment that is time-tested and customer-approved when providing structural and contents restoration for your building and its belongings. In addition to restoring your property, our crews will salvage irreplaceable legal documents and personal items. For more than a decade, our company has been in the Water Damage and Restoration Industry. During that time, we have earned an A-plus rating from BBB, the highest industry standard.
When the unthinkable happens, think Builder Services Inc of NC.
Builder Services Inc of NC's Proven Process Delivers
When you experience water damage, Builder Services Inc of NC relies on a proven process to restore your property. The steps include: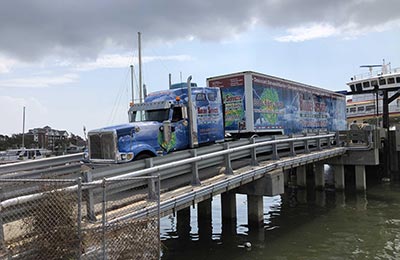 Perform Water Damage Inspection & Loss Assessment
Classify the Water Damage
Perform Water Damage Extraction (clean up, dry out, repair)
Provide Contents Restoration & Storage
Structural Restoration
Complete Water Damage Restoration & Mold Remediation
Complete Demolition, Construction & Reconstruction
Assist with Filing Your Insurance Claim
Key Benefits of Choosing Builder Services Inc of NC
When you choose Builder Services Inc of NC to handle your water damage restoration project, you are joining forces with a wealth of experience and resources that is unmatched when it comes to water-restoration options in Raleigh, Durham & Cary NC. We are North Carolina's Leading Restoration Team, with more than a decade of service to customers throughout the state.
We use ANSI/IICRC S500-Standard Water Damage Restoration Services and all of our technicians are IICRC-certified, licensed and insured in the State of North Carolina.
They receive specialized training and are available on a 24/7/365 basis for water removal, clean-up, and content repair. Our crews can also rebuild and restore your flood-damaged building to its original condition, as well as assist with claims or direct billing to your insurance provider.
Rely on Builder Services to Handle All of Your Water Restoration Needs
When you need help from the best water damage restoration experts in Raleigh, Durham & Cary NC, be sure to contact Builder Services Inc of NC online or give us a call at 919-750-0803. Our emergency crews are available on a 24/7/365 basis to assist in your hour of need!
Recent Water Mitigation Jobs