Window Damage Restoration in Raleigh & Durham
Was your window damaged by a major storm? We provide a complete restoration and bring your property to its original condition. Whether you need window crack repair, major damage restoration, or window replacement, Builder Services of NC is here to help!
North Carolina is home to many types of storms that can damage your home or commercial property. However, our IICRC certified restoration team is equipped with advanced equipment and tools that enable them to provide you with the highest quality window damage restoration and other storm-related repairs in all of North Carolina. We are available 24/7 for professional assistance regarding storm emergencies. We also offer priority-importance Emergency Response Plans (ERP) for storm damage & natural disasters.
Rapid Recovery from Storm Damages in Bullock & Siler City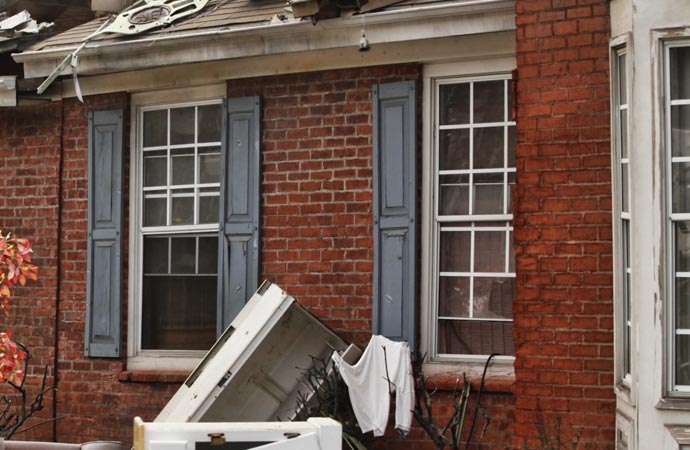 Storms are capable of causing mass destruction and it would be very unlucky if your store or commercial property is hit by one. There could be a lot of casualties and a ton of things to handle at once. Count on Builder Services of NC during such times of emergency to get your business up and running in a short period of time.
Emergency Response for Storm Damage from Builder Services of NC
Rely on Us for Window Restoration in Raleigh, Durham, & Chapel Hill
Builder Services of NC is the leading commercial disaster & storm damage restoration company in North Carolina. We provide insurance claim assistance and maximum reward assurance for your damages. Our service area includes Creedmoor, Franklinton, Louisburg, Bullock, and more cities in North Carolina.
Get your damaged window repaired today! Call us at 919-750-0803