Water Extraction Services in Raleigh, Durham & Cary, NC
Builder Services of NC is the leading water damage restoration company in North Carolina for more than a decade. We proudly offer water extraction services handle with advanced equipment by our IICRC-certified restoration team. We also offer basement waterproofing services so that you can avoid problems such as mold growth and unhygienic breathing air. We are available 24/7 in Carrboro, Graham, Raleigh, Rolesville, and more nearby areas in North Carolina.
Give us a call at 919-750-0803 for professional water extraction services at affordable prices.
Professional Water Extraction for Your Basement in Graham & Butner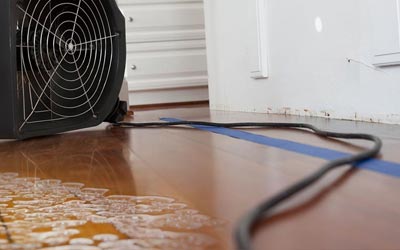 If your basement has ever leaked, your contents may have gotten damaged by water, along with the walls and floors. Since, mold feeds on water and moisture, like it or not, there is a high probability that the water damaged materials will get infested with mold. Mold growth in your basement may greatly affect the breathable air, filling it with mold spores and making it a bad breathing environment.
Our water extraction services aims at removing the moisture and water from the damaged contents and drying it with state-of-the-art equipment. This is helpful at eliminating the food source for molds so that they never get a chance to grow or bother you. However, if you have a mold condition in your basement or any other place in your building, we also provide mold removal services that will get rid of molds permanently and cost-effectively. 
Other Reasons for Developing Moldy Conditions
Builder Services of NC Offers Effective Restoration and Solutions to Each
Call Builder Services of NC for Effective Water Extraction Services
Do not let expensive mold remediation bills worry you down. Contact us in time to effectively & affordably extract the water and prevent mold growth. We are available for help on a 24/7/365 basis. All you have to do is give us a call at 919-750-0803 and we would be on our way.