When you have unexpected disasters such as fire or water damage at your commercial property in Raleigh, NC, it can be a devastating experience. However, at Builder Services of North Carolina, we offer comprehensive commercial restoration services that will have your business back to normal in no time.
As a leader in the restoration industry, we have the professional skill, resources, experience and compassion to give you peace of mind during these stressful events. You can also rely on us to respond to your emergencies as soon as they happen as we are available 24/7/365 for commercial restoration in Raleigh and throughout North Carolina. Contact us at 919-373-6161 for emergency restoration services.
Commercial Restoration Services in Raleigh
We understand that many disasters go hand-in-hand, which is why we aim to cover the complete restoration of your property. Our commercial restoration services include:
We also offer residential restoration services for homes in Wake, Durham, Granville, Franklin, Vance counties. If your home has experienced water or fire damage in any of these areas, don't hesitate to contact us at 919-373-6161 for help with the recovery process.
Contact Us For An Estimate
---
Builder Services of NC offers the complete restoration and repair for businesses and commercial properties in Raleigh and throughout the state of North Carolina. Our restoration specialists are certified to handle projects of any size and we only use state-of-the-art extraction equipment to restore your property quickly and efficiently.
Customer Reviews from Raleigh
Completed Jobs from Raleigh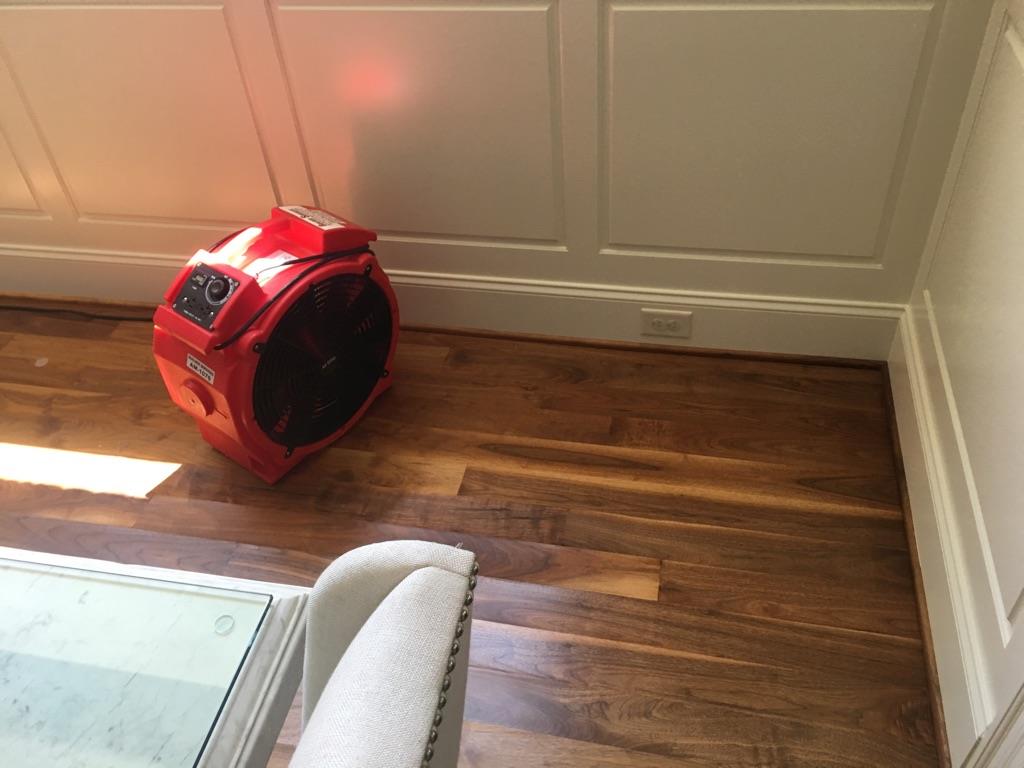 Ian U.
August 13, 2019
Ice maker failed and caused damage to Kitchen floors and down stairs. Builder Services removed hardwood floor that was affected for the ability to dry properly. We then Sprayed with micro-ban and set equipment to dry the home. We monitored drying process until home was fully dried.
Estimate Requests from Raleigh
Lawrence B. on December 6, 2019 1:51:55pm
I wanted to take the time to acknowledge the performance of Rickey McBroom during the efforts related to the roof replacement and ancillary actions required to complete those service performed at my residence. Rickey performance was emblematic of a consummate professional. He took care of issues and remedied them as they occurred to complete this project. Good communication and interface at all times professional and customer oriented. L. T. Blanks.
Joseph B. on July 14, 2019 9:53:39am
I am purchasing a home built in 1973 and am interested in a lead inspection and/or assessment. Preferably as early as this Wednesday morning, but later if needed. Home is 2,644 sq feet, located in Cary, NC. If you have questions, please feel free to contact me via phone or email.
Paul C. on June 24, 2019 1:49:50pm
The caller's house had storm damage and they are needing an estimate